Film recognizes neither time nor space, only the limits of man's imagination
A New York University Thesis Production 2019
Written & directed by Talia Smith
Produced by Nora Zubizarreta, Ellie Dworkin, Kira Wolf, Lea Sharples & Steph Smith
Executive Producer Josh Dylan, Production Manager Lea Sharples, 
Cinematography By Abo Booi
Two ADFA Graduate Productions 2018
Written & Directed by Marista Van Eeden, Produced by Lea Sharples

​​​​​​​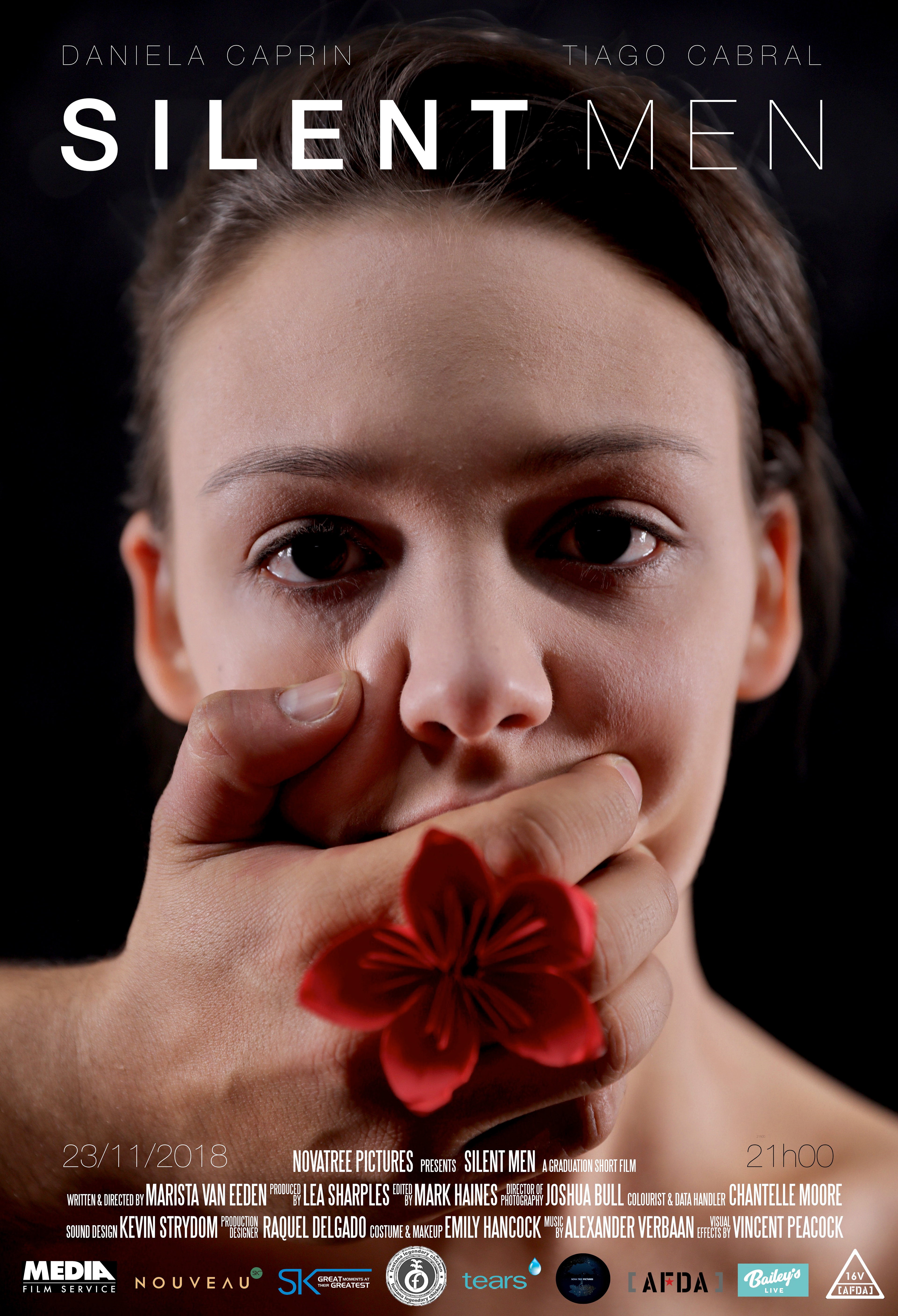 A young woman fails to help a wounded man after previously being sexually assaulted by another man in her life.
She finds herself haunted by her assailant and thereafter, the man she never helped. 
She eventually faces her past in order to move forward with her life, becoming a participating member of society.
While impatiently waiting for a traffic light to turn green, a young student makes eye contact with a despondent Pantsula dancer. 
Their gaze becomes the stage on which empathy is explored. Yet, when reality intervenes we wonder, is empathy enough?